Kitchen Culture is an award-winning, bespoke kitchen design company with over 30 years of experience in the industry. We design and create extraordinary bespoke kitchens as well as unique living spaces and wine rooms so you can make your home a space dedicated to your individuality. All our projects are custom built to your specifications with unique beauty.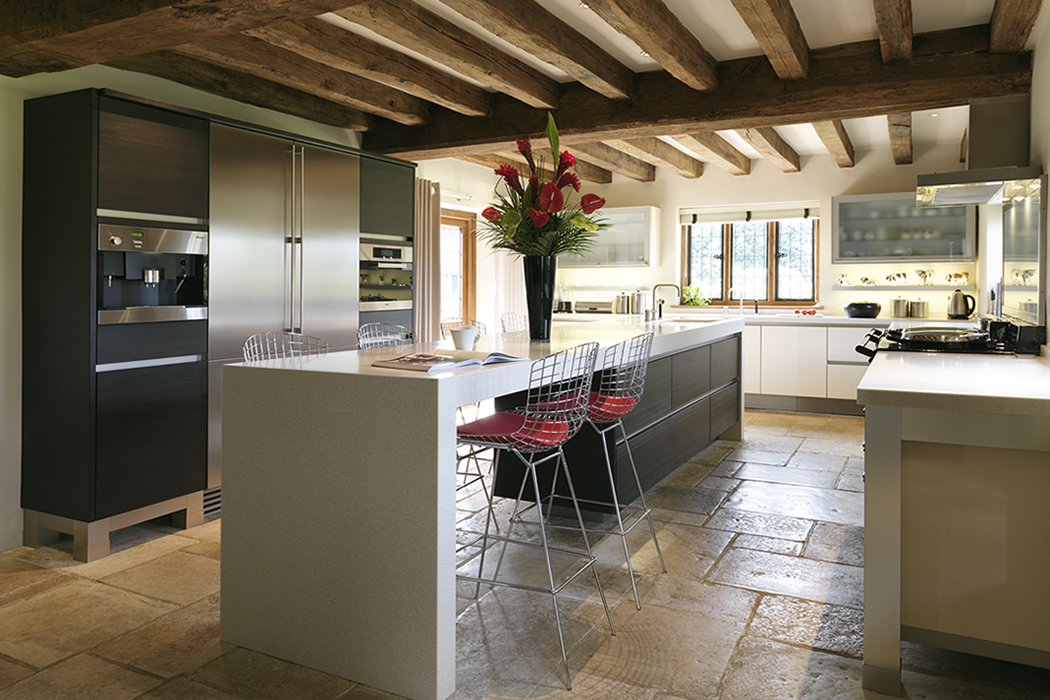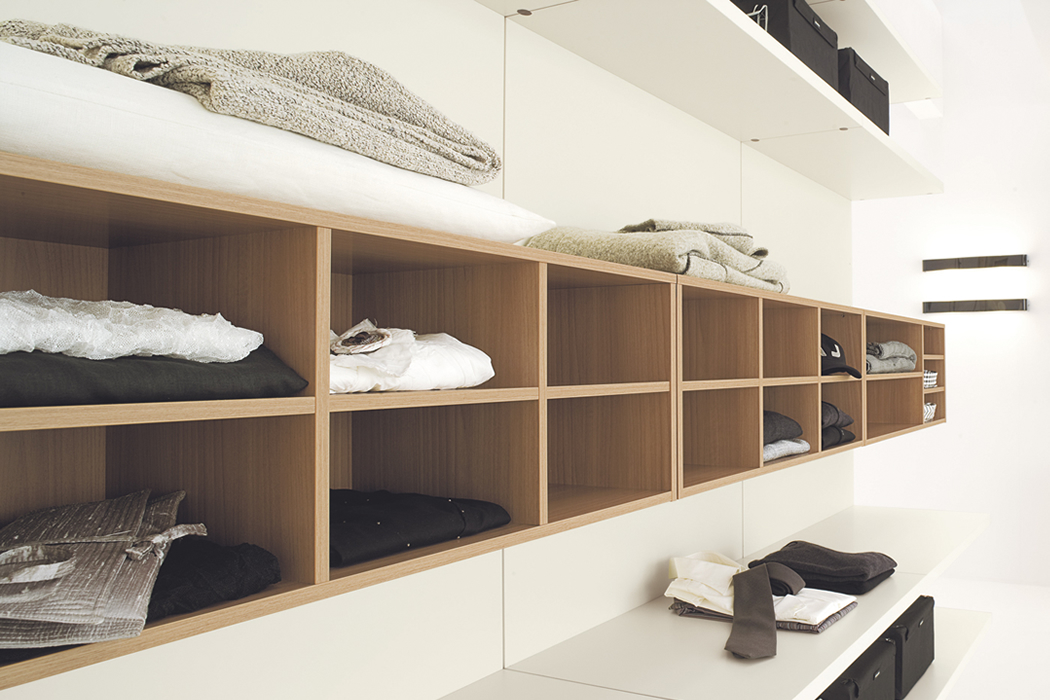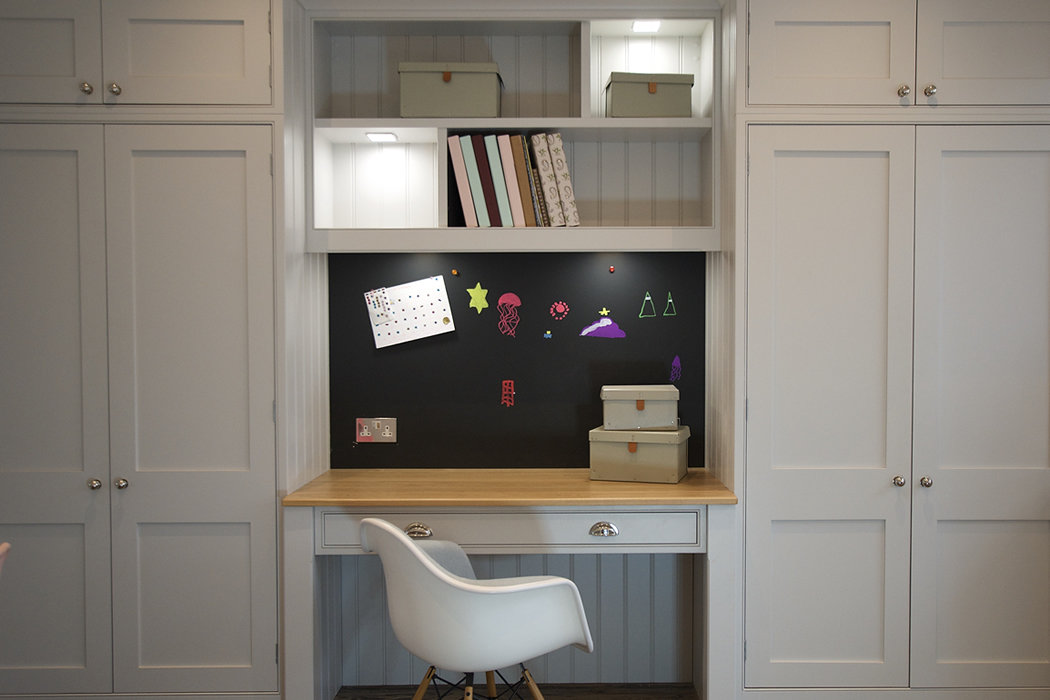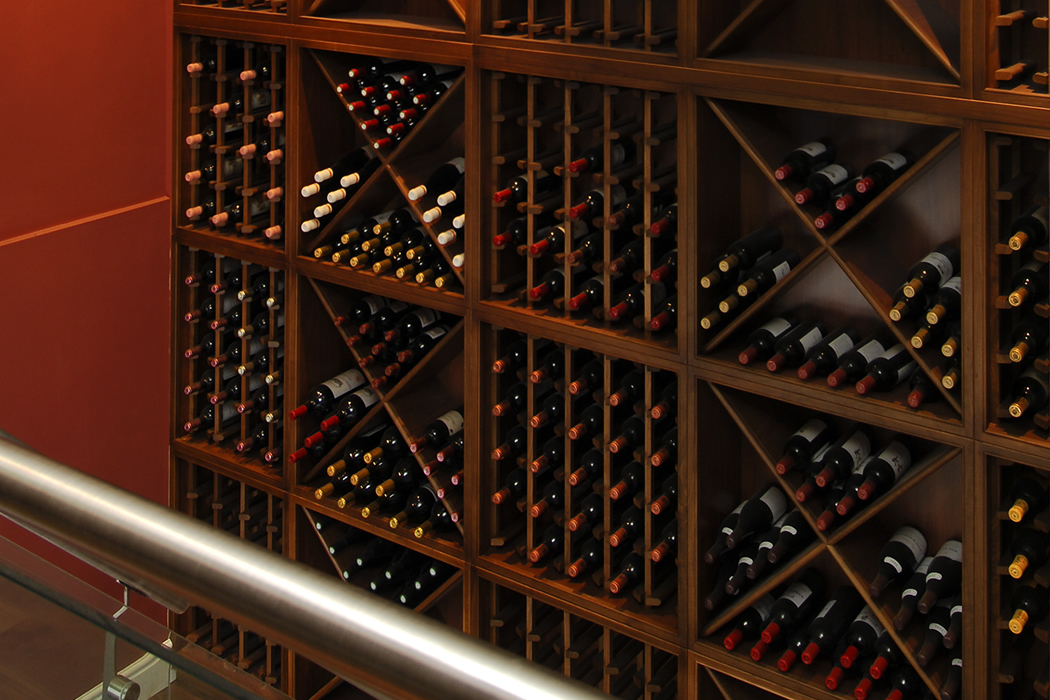 BESPOKE PIECES
Bespoke furniture is something we pride ourselves in, for over thirty years Kitchen Culture have been designing and crafting bespoke furniture to the exact specifications of our clients.
FINIShES
One of the biggest factors in the way your kitchen looks will be the finish of the cabinetry, doors and drawer fronts. We can help you to create an exciting new fusion or revival of a classic style.
living spaces
We design & create extraordinary bespoke living spaces, kitchens and wine rooms in a range of colours and finishes so you can make your home a space dedicated to your individuality.
KITCHEN DESIGN TO INSPIRE
Design that is an expression of your individuality, concept and vision. With a range of styles, shapes and designs, there's sure to be a kitchen that captures your imagination. Browse our portfolio to find inspiration that helps you create your own perfect space.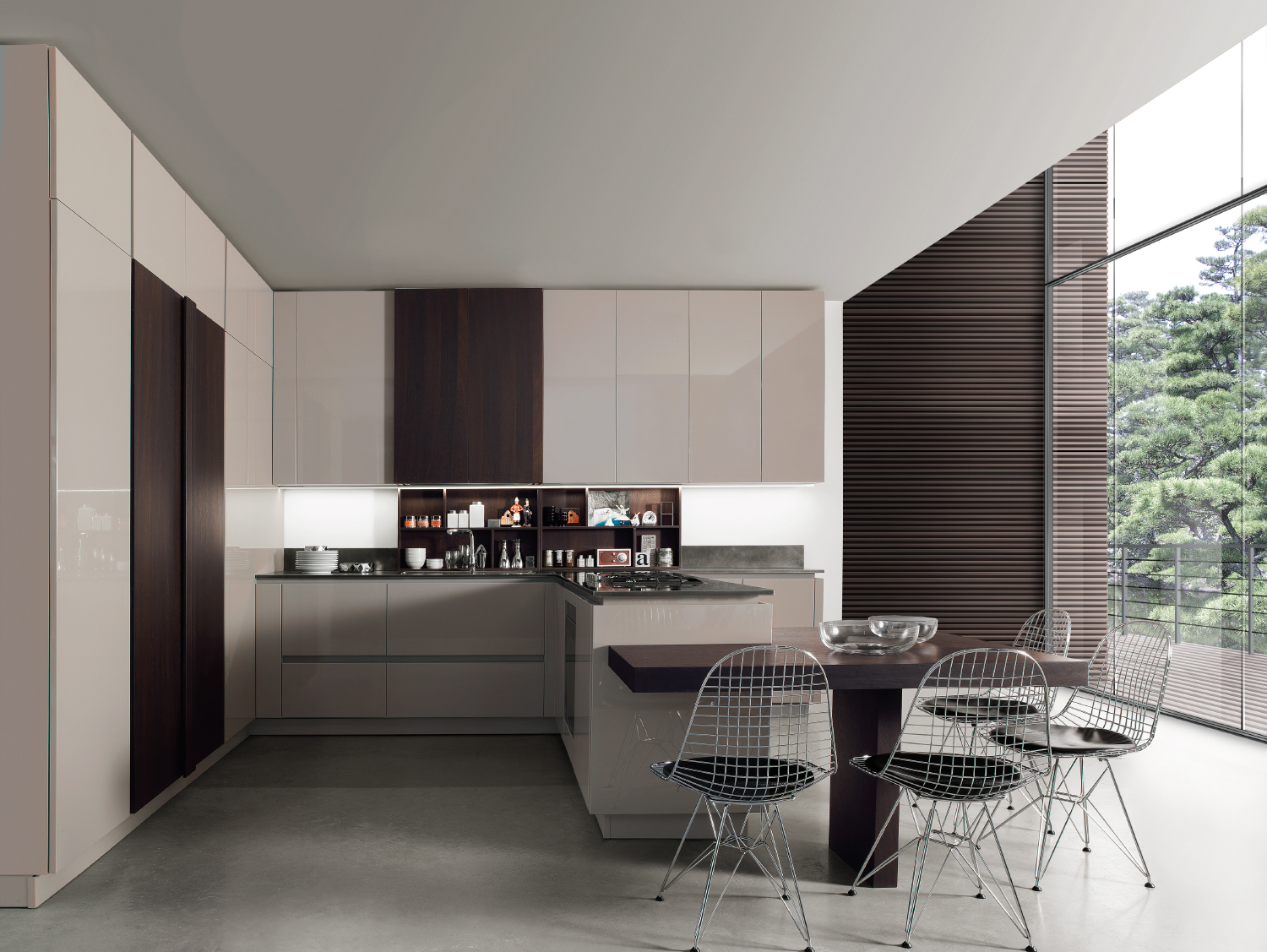 A friendly greeting awaits all of our clients. Whether you want to discuss what we can offer you or you have a specific project in mind, our team will ensure you are taken care of. Arrange your design consultation to discuss your project with a designer. 
Browse our gallery and beautifully designed collections for initial inspiration and see how each design has been tailored to the lifestyle and personal tastes of the client.