At Kitchen Culture we have been creating beautiful, functional kitchens designed around individual lifestyles for years. From the British cabinet making methods to the understanding of how to combine different finishes with paint colours, you can be confident that our team know everything about designing and creating a luxury, bespoke kitchen.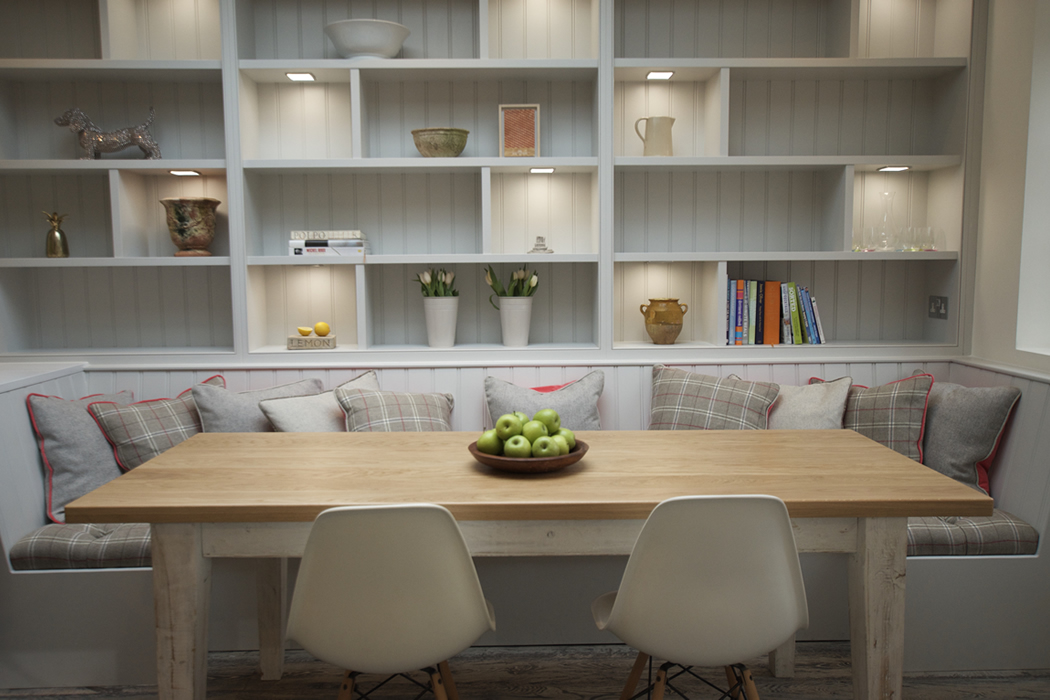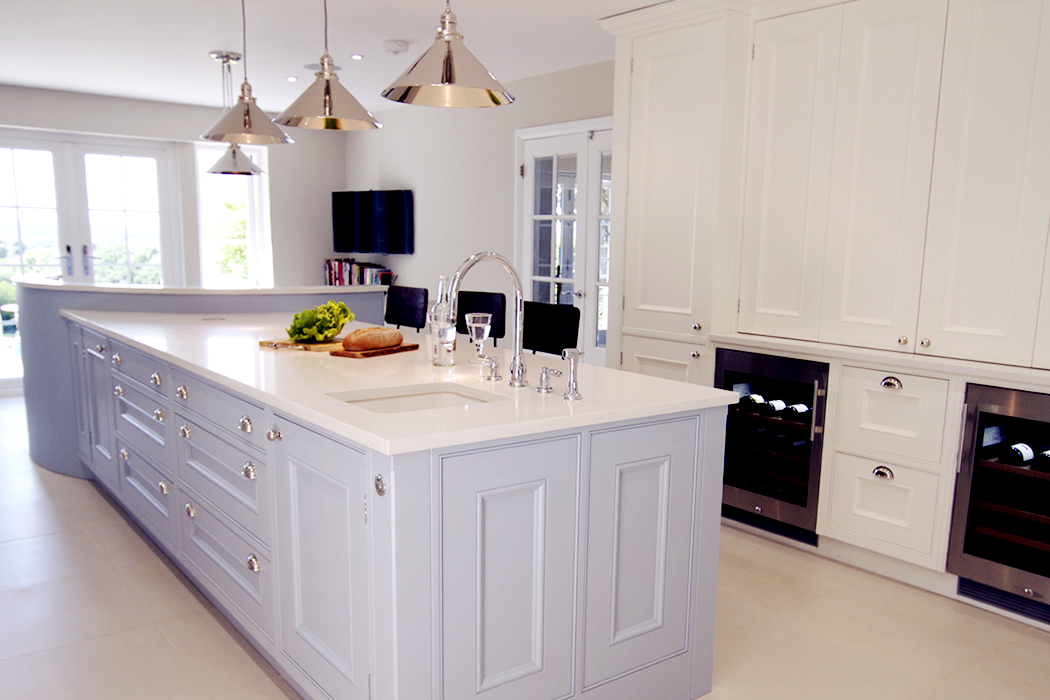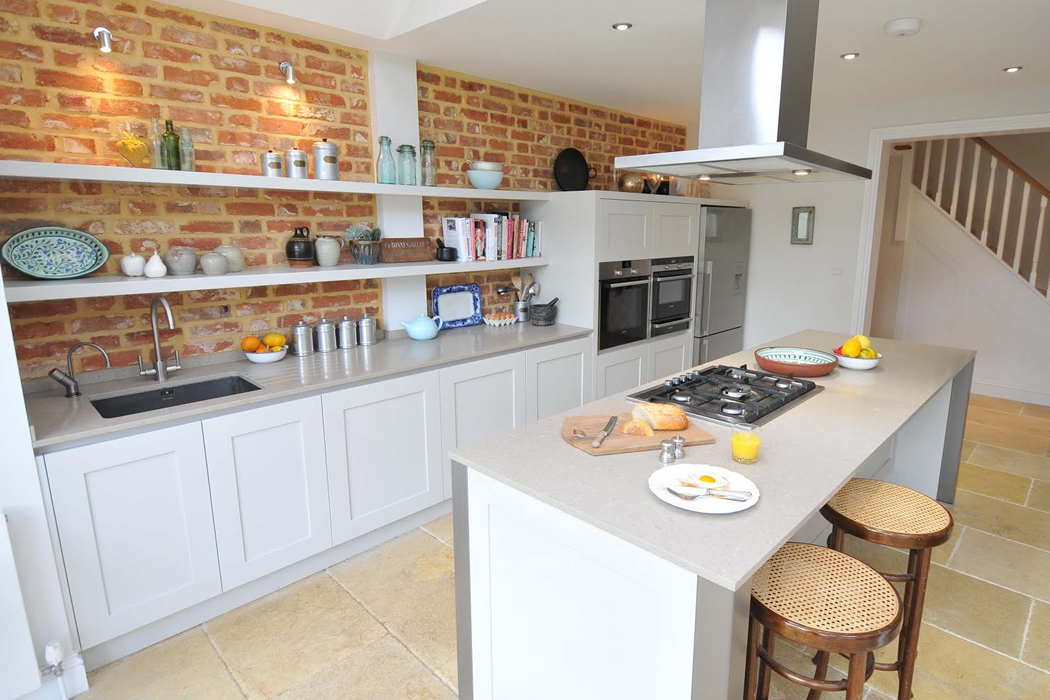 CONTEMPORARY SHAKER KITCHEN
Combining the tradition of a shaker kitchen with the clean lines of modern design, the Shaker kitchen reflects the most attractive qualities of both. Here at Kitchen Culture, we've spent years creating the best bespoke kitchens. The contemporary Shaker kitchen is simple, elegant, fitted or freestanding, and available in a range of colours to suit every kitchen.
TRADITIONAL SHAKER KITCHEN
The Shaker style is perfect for modern open plan kitchens. The hand-made cabinetry is beautifully crafted with balanced proportions and classic detailing . Shaker style doors and flat-fronted drawers is both utilitarian and stylishly modern.Hand finished or factory sprayed, interior in oak or dark walnut with dovetail drawers to match. The doors are 28mm thick and the frames can have a traditional cock bead or a simpler shaker frame. 
The Modern Kitchen style is heavily influenced by practicality and simplicity. Modern kitchens moved us away from decorative elements, as seen in Art Nouveau, Neoclassical and Victorian styles, opting for an uncluttered and sleek aesthetic. This transition from decorative to minimalist aligns with the prevalence of new technology and the desire to combine function and form. The philosophy behind the Modern kitchen style is reflected here at Kitchen Culture: every element of the kitchen is bespoke, the time taken to create each piece contributes to the value and desirability of your kitchen. A Modern style kitchen conveys originality, innovation and freshness, so if you look to the future for design longevity, a modern kitchen may be for you.
A friendly greeting awaits all of our clients. Whether you want to discuss what we can offer you or you have a specific project in mind, our team will ensure you are taken care of. Arrange your design consultation to discuss your project with a designer. 
Browse our gallery and beautifully designed collections for initial inspiration and see how each design has been tailored to the lifestyle and personal tastes of the client.